Mobile Billboards offers a comprehensive billboard advertising service.
Whether it be on the highway, in the city, at sporting events, shopping centres, even the beach, we can take your brand directly to your target audience.
Clients who hire Mobile Billboards will have support in all aspects of billboard marketing, ensuring the best chance of success for their campaign.
Informed advice and competitive rates are provided, allowing you to reach a massive audience. Mobile Billboard Advertising adds a real buzz to your campaign strategy and helps to create atmosphere as our vehicles drive around your selected locations.
All billboards feature digitally printed images on high quality vinyl canvases of varying sizes. This gives clients ample space to showcase their campaign.
The billboards are made to fit three sided vehicles. Two sides are 6m x 3m & the rear panel is 2.2m x 3m.
Some Of Our Happy Customers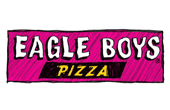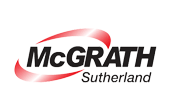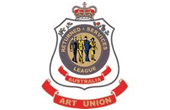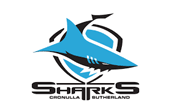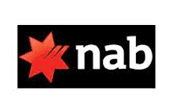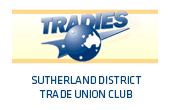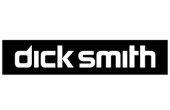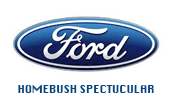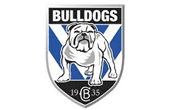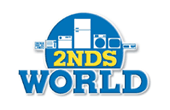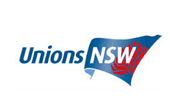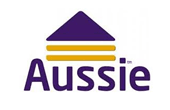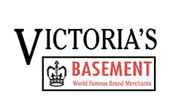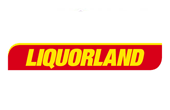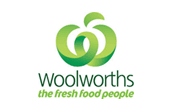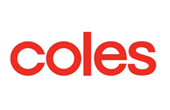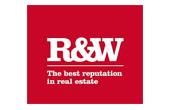 Pricing
Each and every campaign is different and unique. Our aim is to provide a cost-effective option for all our clients.
Give us your suggested budget and goals, and we'll put together a strategic plan and optimal prices that will deliver clear signs of success for your advertising campaign.
Our rates include:
Vehicles
Insurance
Fuel
Toll fees
Fitting of banners
Location photographs
All expenses for our highly trained professional drivers
Our prices are based on a standard eight hour working day. All rates are subject to GST.
Our team is professionally trained and recognised for their high standards. We guarantee integrity, best in class service and genuine advice.
Compare the costs of other advertising to mobile billboards rates, you will be confident you are getting the lowest cost in a targeted strategic environment that will work for your campaign.
You also get two billboard banners of 6 m x 3 m and one 2.2 m x 3 m billboard banner (3 in total).
To explore the possibilities of advertising on a billboard or discuss specific design questions, we are here to help.
Contact us today on 1300 166 133 for a personalised consultation and see how Mobile Billboard Advertising can work for you.